Our two newest releases are OUT NOW! 
HEADBOGGLE "DIGITAL DIGITAL ANALOG" and LEXAGON "FEMININE CARE"  both out NOW. Lexagon was released back on 9/10 and Headboggle "Digital Digital Analog" is out today. We oouldn't be happier to share these two  releases with you in their full forms.  All preorders have been shipped as of Wednesday, 9/22!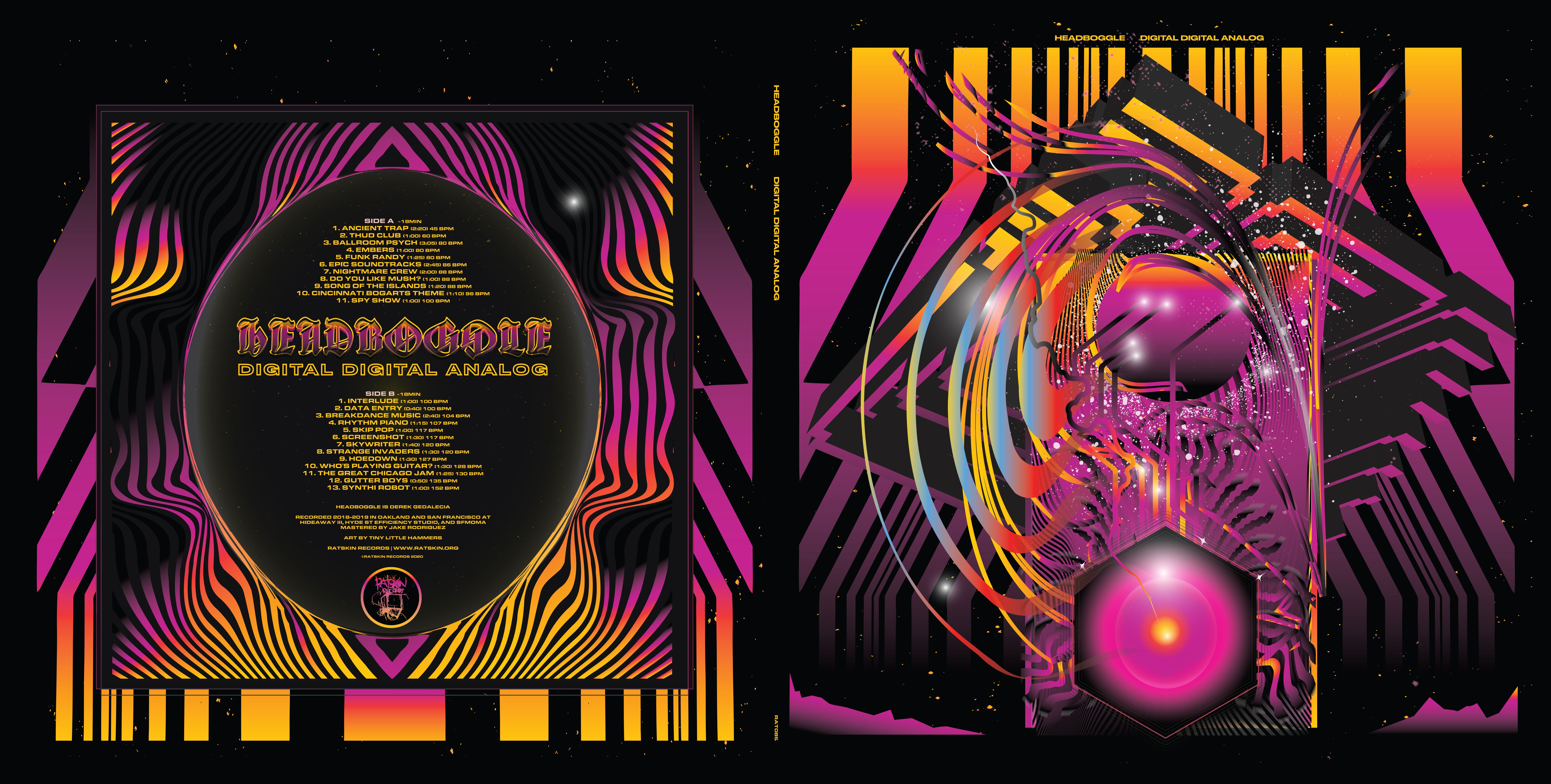 FORMAT : LP, Cassette, Digital, Streaming 
The strange and alien worlds Headboggle opens up throughout the album are a complex mix of Gedalecia's mischievous sense of humor, love of pure sound, and quirky melodic sensibility inspired by his studies of ragtime and classical music. Whereas previous LPs were more improv-based in their arrangements, "Digital Digital Analog" refines Gedalecia's decades of research into synthesis through a highly focused and refined compositional lens. The album represents the culmination of 20 plus years of sonic experimentation spanning noise, new music, avant garde, collage, soundtrack oriented music, and so much more into a meticulously refined and generously melodic approach. "Digital Digital Analog" far eclipses the artist's previous works in a myriad of ways wholly rewarding for the listener.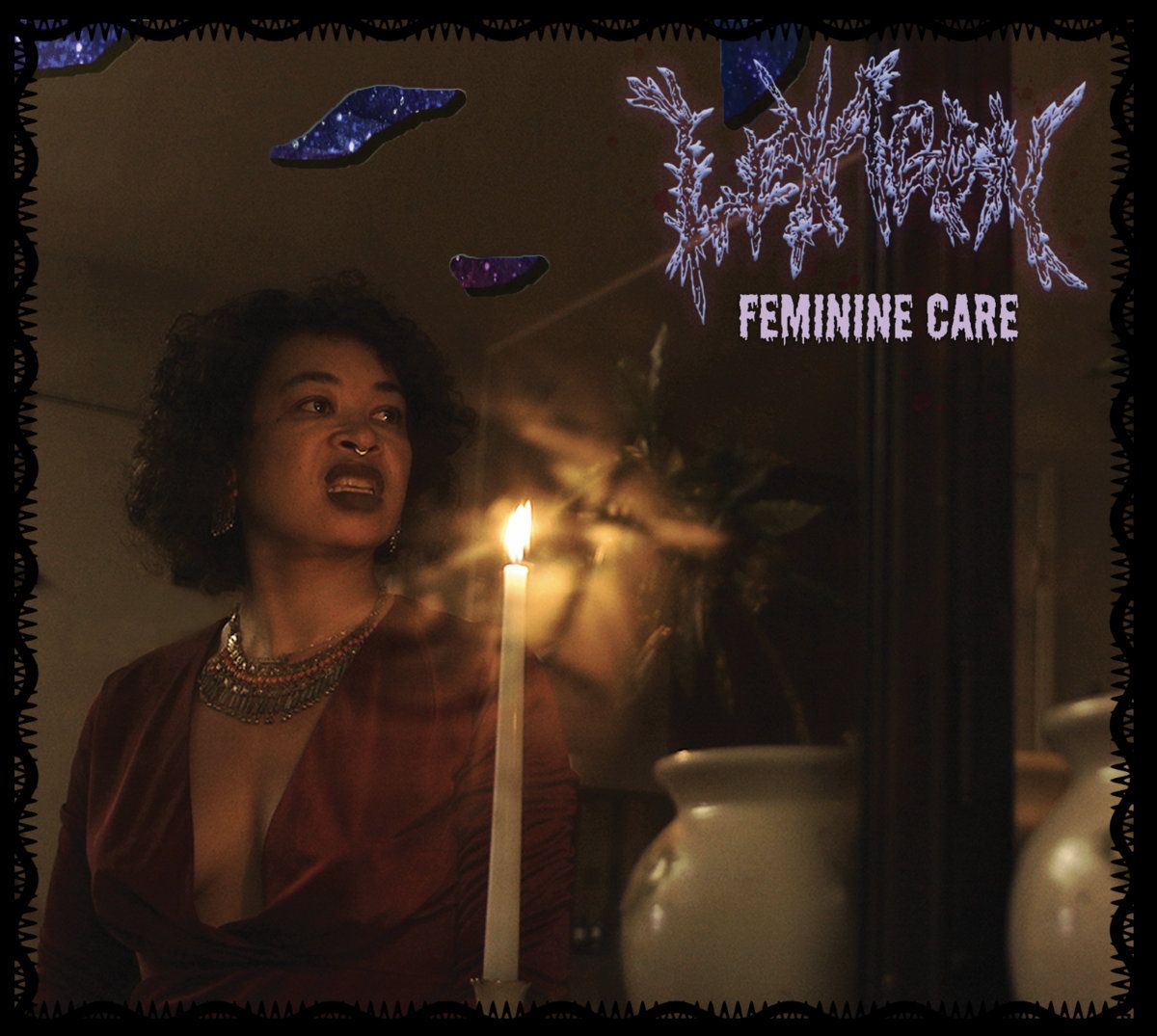 FORMAT : Digipak CDr, Cassette, Digital, Streaming 
Feminine Care is a collection of hypnotic mood swings, spirit jazz and haunted incantations that explore permutations of femininity and care between 2016 - 2020. These songs were moments of freedom and release in the midst of the Trump administration, Black terror, wildfires, displacement and heartbreak. 
This album is a rite of passage. These compositions ask, "What does it really mean to be cared for, caring, carefree and careful in the feminine experience?" 
Absurdly titled after the puritanically cursed tampon aisle in American drugstores, Feminine care plays with ideas of cycles, failed gender-conformity, climate-change, the black female body as a "pre-existing condition," tenderness within femme rituals, and the relationship between American horror and sexuality. This is an investigation into the femme experience, behind the capitalization of our bodies, beyond binary thinking and before the witch trials and our dislocation from the natural world.
Head over to our WEB STORE or BANDCAMP Page  to order.