RATSKIN RECORDS MISSION STATEMENT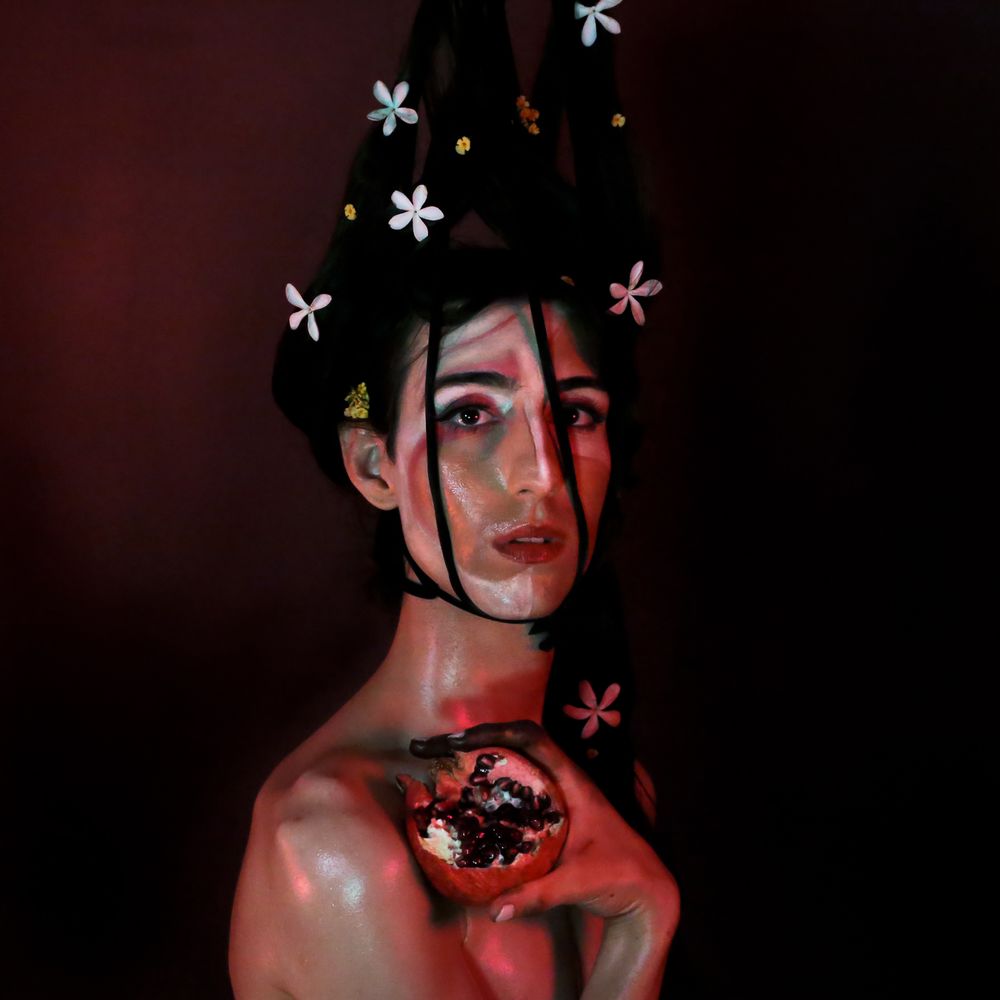 ratskin records - mission statement, 2022
Ratskin Records is a collective record label and archival imprint championing decolonial experimental music centered in the Bay Area. We focus on LGBTQ+, Black, Native, POC, and disabled artists who create work that is sonically and politically pushing boundaries toward liberation. We work together to create an alternative to an industry that has historically exploited and devalued artist labor and requires artists to exhaust themselves to fulfill their life's passion. We see the work of decolonial artists as world-building activism that centers empathy and basic human needs. The crux of our work is centered in engaging the healing power of sound for communities in struggle.  
Our goal is to pay and provide material resources for artists whose work lies on the margins of mainstream consumption. Our work is multifaceted in that we take multiple avenues to address issues around accountability, accessibility, racism, transphobia, and other systems of oppression. Ratskin is curation centered in its practice and provides resources for artists to create self-determined spaces.
RATSKIN RECORDS : WHO WE ARE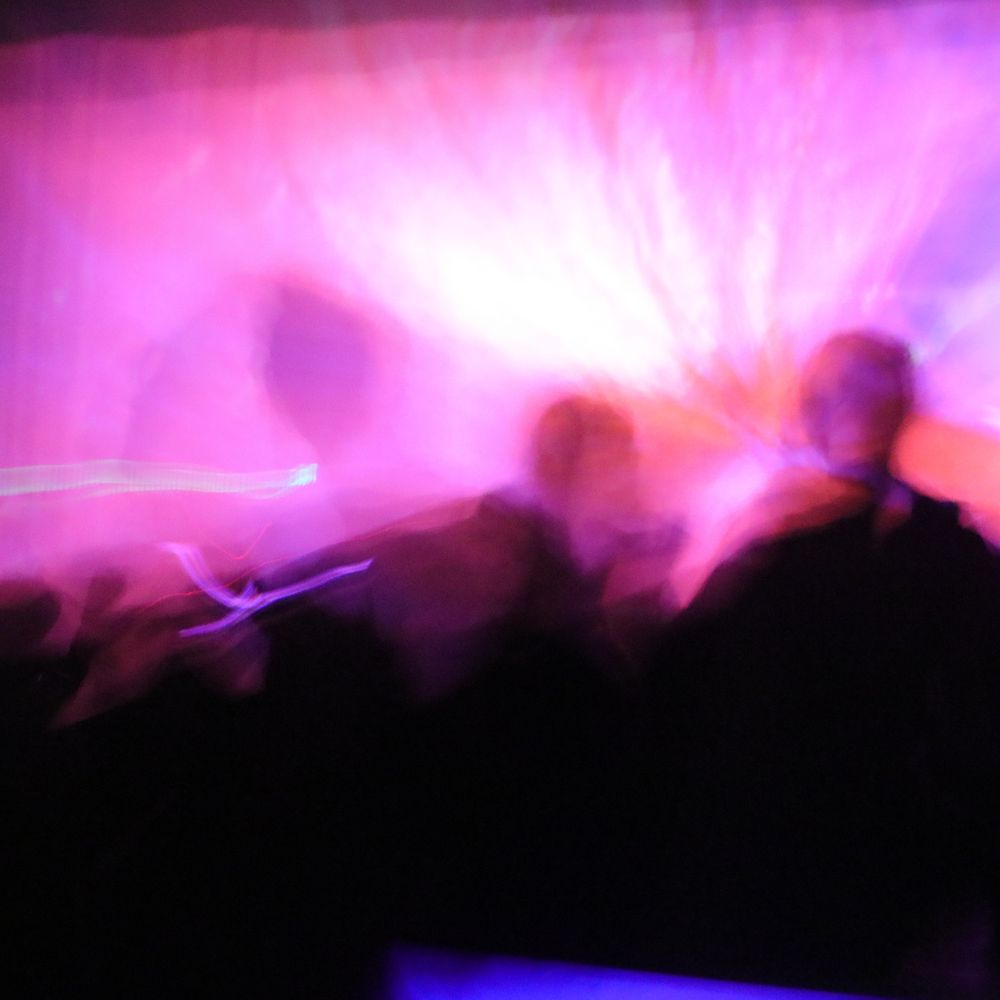 ratskin records is aided and abedded by many others past present and future including but not limited to
ANDRE STAFFORD (CO FOUNDER)
ANA AYON
BABYSKULLCRUSHER
TYRONE DAVIES
JSUN MCCARTY
SHUZEA MONIQE
VICTOR VANKMEN
RYAN KING
AKIKO SAMPSON
BLADE 
and many many others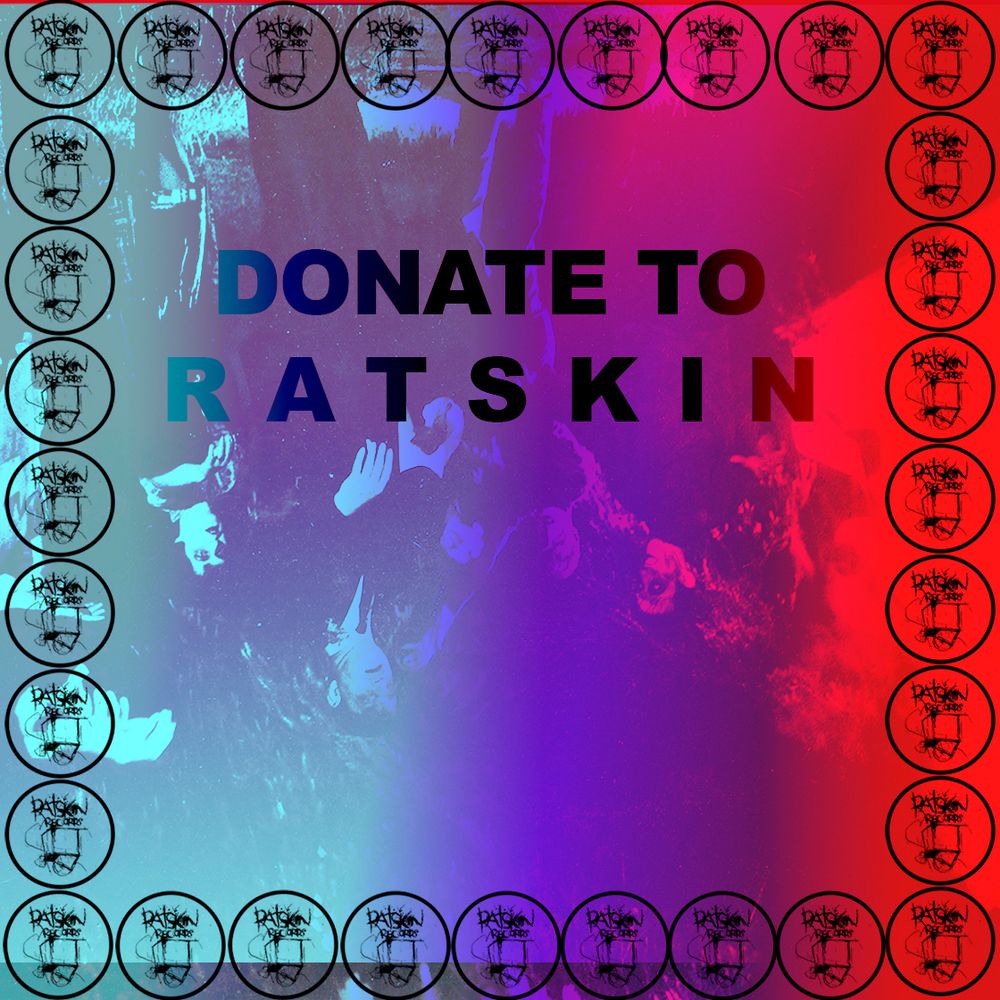 support ratskin records
Support Ratskin Records with a small or large donation today.
Enter the amount you wish to donate